Florida State University has partnered with Transact Campus to offer international students a secure and seamless way to pay for tuition and fees in the currency of their choice. 
Without leaving the student portal, you can quickly and conveniently make an international payment from over 160 countries, using more than 130 currencies- including Alipay, WeChat, and other popular alternative payment methods. 
Receive preferential foreign exchange rates with zero international wire fees or bank transfer fees
Rate details are presented directly in your account based on the country selected
Real-time account updates and fund tracking status notifications
Multilingual, dedicated payment and account support 24/7 via phone, chat, email, and web.
A few of the countries supported include; China, India, Saudi Arabia, South Korea, Canada, Vietnam, Taiwan, Brazil, Japan, and Mexico among many more! 
The video below provides a quick overview of the program and additional details and screenshots can be found below!
Detailed Instructions & Screenshots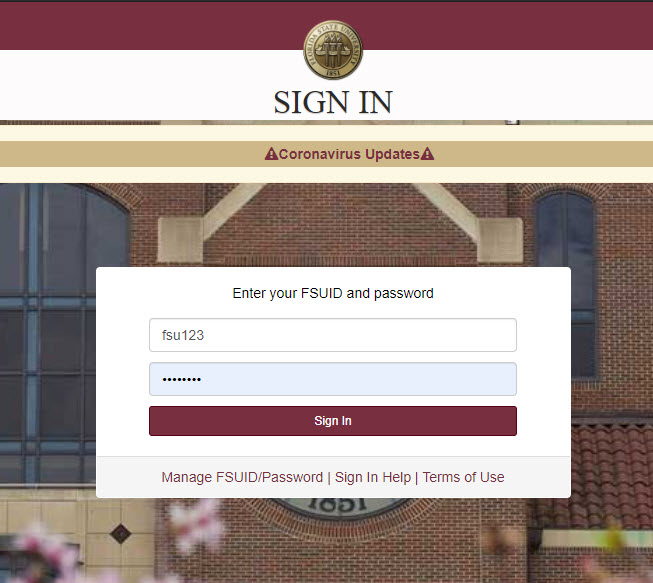 Step 2: select "SC" to enter student central
Note: If you are a faculty or staff member your experience will differ from the student point of entry. To access Transact as a faculty or staff member, navigate to the My Finances portlet in the MyFSU Portal and click "Make a Payment".

step 3: select "My Bill" to enter your student financial account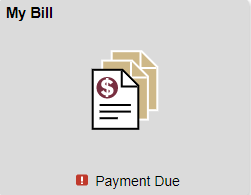 Step 4: Select "Make a payment" to be redirected to Transact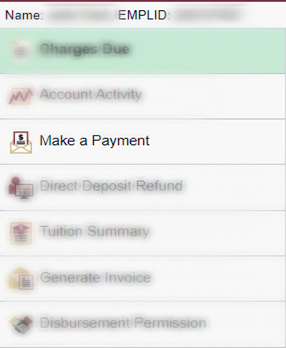 Step 5: select "make a payment" in Transact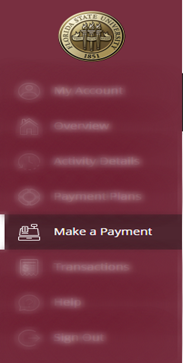 step 6: For each charge category, enter the amount that you would like to pay or select "Balance" to pay the entire balance of the category. Click "Checkout" when ready to pay.  
step 7: choose your payment option
Select "International payment" to initiate an international payment through Transfermate.
Step 8: Select country from "What country are you paying from?"
Note: Additional field requirements will be displayed with an * and must be completed prior to initiating the transfer. Required fields and international payment options vary based on country.
Step 9: Complete information for the student and the payer and read and acknowledge the terms and conditions. Click "Continue" when ready to move on to the next page.
Note: Phone number country code will need to match country to proceed. If payer is different from student, additional fields will be required to initiate transfer.
Step 10: Review information and accept or update the email address field to receive a copy of your receipt.
Note: Instructions may also be sent to the email address along with the receipt depending on the country and method of payment selected.
Step 11: Once information has been reviewed, click "Continue" to proceed to final step.
Depending on payment method selected, users will have a limited window to follow the instructions needed to complete international payments. The xxample below shows a wire transfer method with a 48-hour deadline.
Step 12: Follow the bank transfer instructions to complete the transaction with your local bank
Make note of your "Transfer Reference" on your receipt for future conversations about this transfer and to complete the transfer. The transfer will not occur, it will appear as Pending in Transact, and the transaction will not post to myFSU until you have followed these instructions with your bank to initiate the transfer of funds.